Ain't the internet GREAT!
Found a friend from Germany today. She and her hubby are now living in the South of France.
Let me see - since my last post. I have now lost 55+ pounds. Have gone vegatarian and have been able to stop some of my meds.
We lost our wonderful alpha dog Tobi (many tears) and have since added Abe to the pack. He is from the Colorado Cell Dog program and is a wonderful dog. He is part Lab and part Grayhound.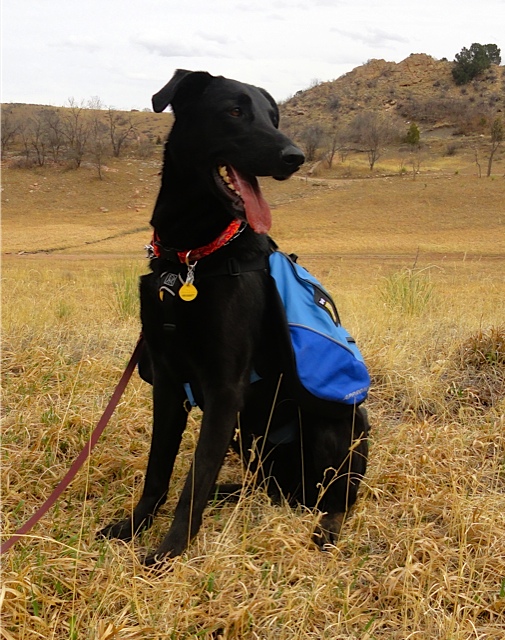 It seems spring may come to the Rockies at long last this year. Have had some beautiful days lately- but need rain badly. I'll try to post some more recipes.
Posted by Kare at 8:26 PM MDT
Updated: Sunday, 25 March 2012 9:03 PM MDT