Devil's Head off Rampart Range Rd
Yep, we headed back up to Rampart Range. This time we went to Devil's Head about 30 miles North of Woodland Park. The review I read said it was an "easy" trail. Not sure we agreed with that but after a few stops to catch our breath we made it. I even made it up and down the steps in the pictures, did I mention I have a problem with steps? My hands were cramped by the time I made it down from gripping the rail. But the view was sooo worth it.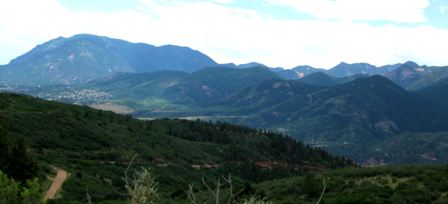 View from most southern part of Rampart Range looking South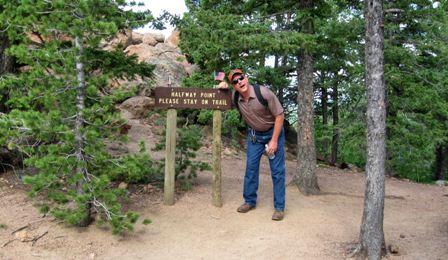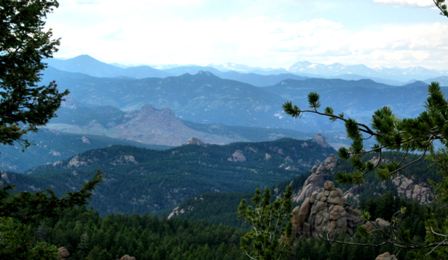 ...on the way up...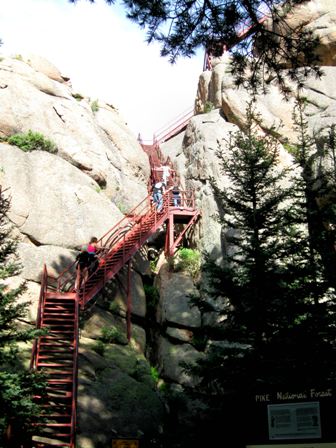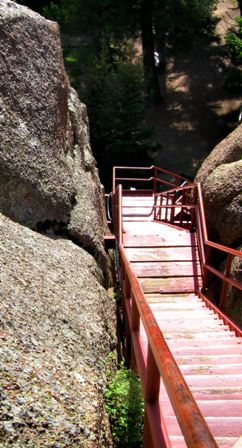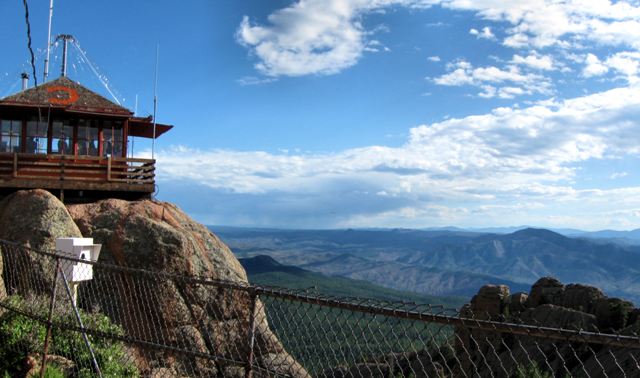 The man working this fire station has been at it more than 26 year and is pushing 90!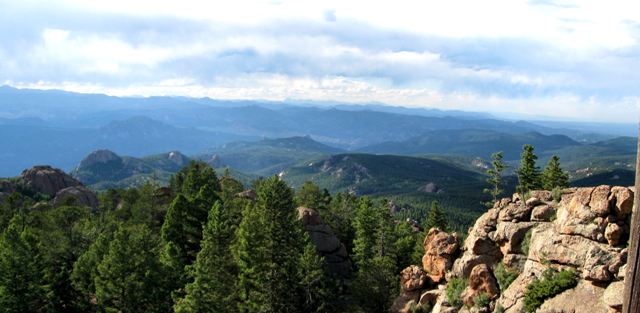 And unrelated here is the group of babies out back this year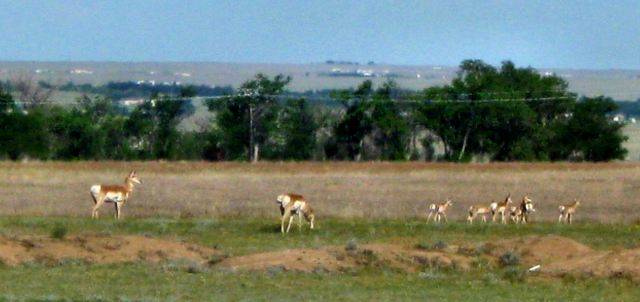 Posted by Kare at 10:41 PM MDT